At your departing terminal
or Main office valet
pick up
Our certified professional valet drivers
Are ready to Valet your vehicle and simplify your
Lax Parking needs !
Book Our Valet Service
With LAX Curbside Express, we aim to provide parking services that ensure peace of mind. Simply hand over your vehicles to our experts, and enjoy your flight like you're meant to! Opt on.
Returning
Call Us from your flight or when you land
your personal valet will be waiting for you at your arriving
terminal with your car. if your return date and time
changes, text on with our number being centered .
Other Service
SIMPLE HAND WASH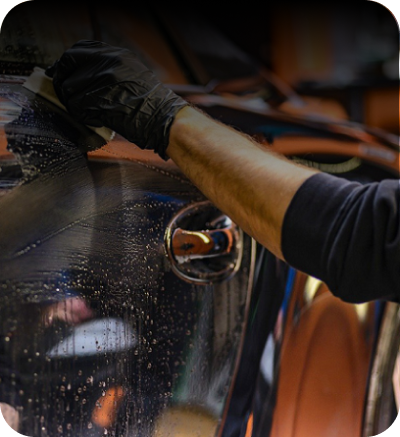 A DELUXE HAND WASH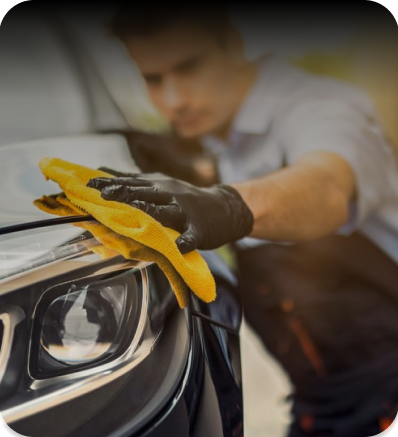 COMPLETE DETAILING SERVICE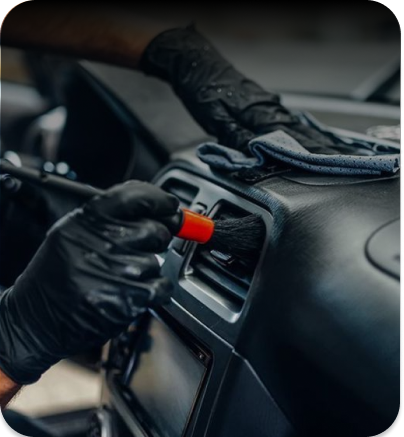 EV CHARGING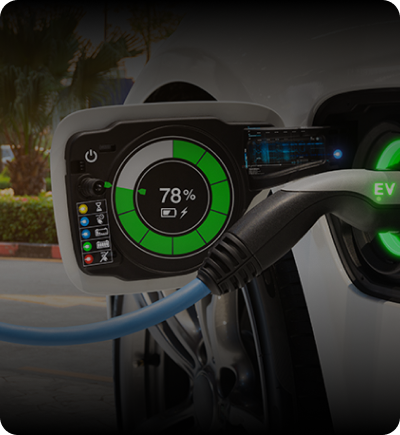 GAS FILL-UP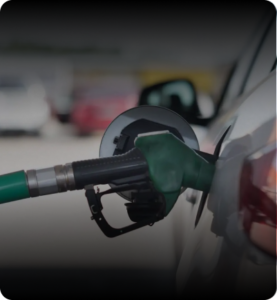 OIL CHANGES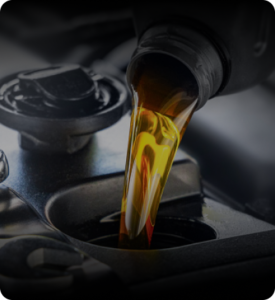 ABOUT US
LAX CURBSIDE EXPRESS, aims to provide the right parking solutions whenever and wherever our customers prefer. Because we understand the typical parking hassle right before parking, our platform empowers our users with perfect spots that are safe and secure altogether. We have certified personnel and our parking solutions are backed by insurance.
Most Efficient Valet Parking Service In Lax
LAX PARKING CURB EXPRESS
310-410-9906
reservation@laxcurbsideexpress.com
-Hours of Operation-
OPEN 7 DAYS A WEEK 24 HOURS A DAY
FEEDBACK
They are amazing at treating our guests with respect and politeness and ensuring that the event runs properly. Therefore, I am pleased to give them a 5-star review. I would use them repeatedly and am appreciative that we have them in our neighborhood.
Much appreciation for the superb work. Working with your on-site staff was a delight because they were so helpful and competent. Thank you for all the advice you gave me before this event. The guests felt cared for from the moment they came until they left at the end of the night. We are eager to collaborate with you in the future!
As always, very professional and top-notch service was given. Will definitely use their valet services again, and I have no qualms in recommending them. Thank you for bringing my Jeep Grand Cherokee back to life once more.
LAX CURBSIDE EXPRESS always does a great job with its meeting time and parking options.
Kudos to the LAX CURBSIDE EXPRESS team for their quick booking and parking. Really saved my time and effort right before my flight!
I highly recommend LAX CURBSIDE EXPRESS valet services because of their convenient pickup and dropoff.